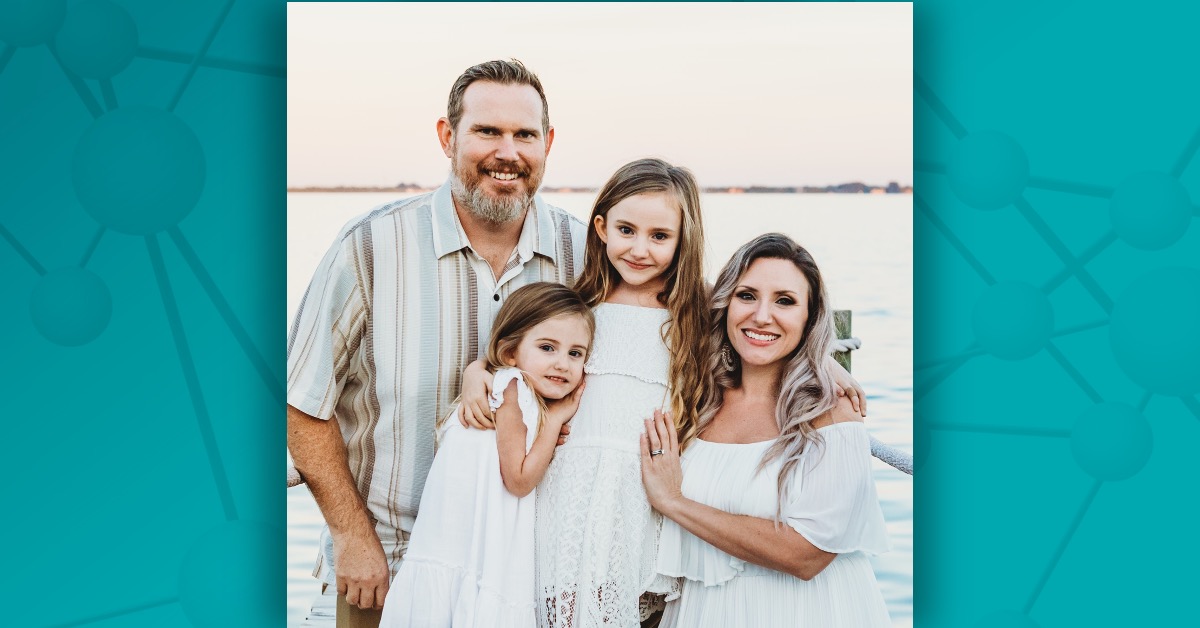 Patient Spotlight: Fynan Family Fueled by OI Research
November 17 , 2021
Michelle Fynan, PhD, LMHC, shares her journey with OI, from adolescent struggles to finding her purpose as an OI activist and researcher.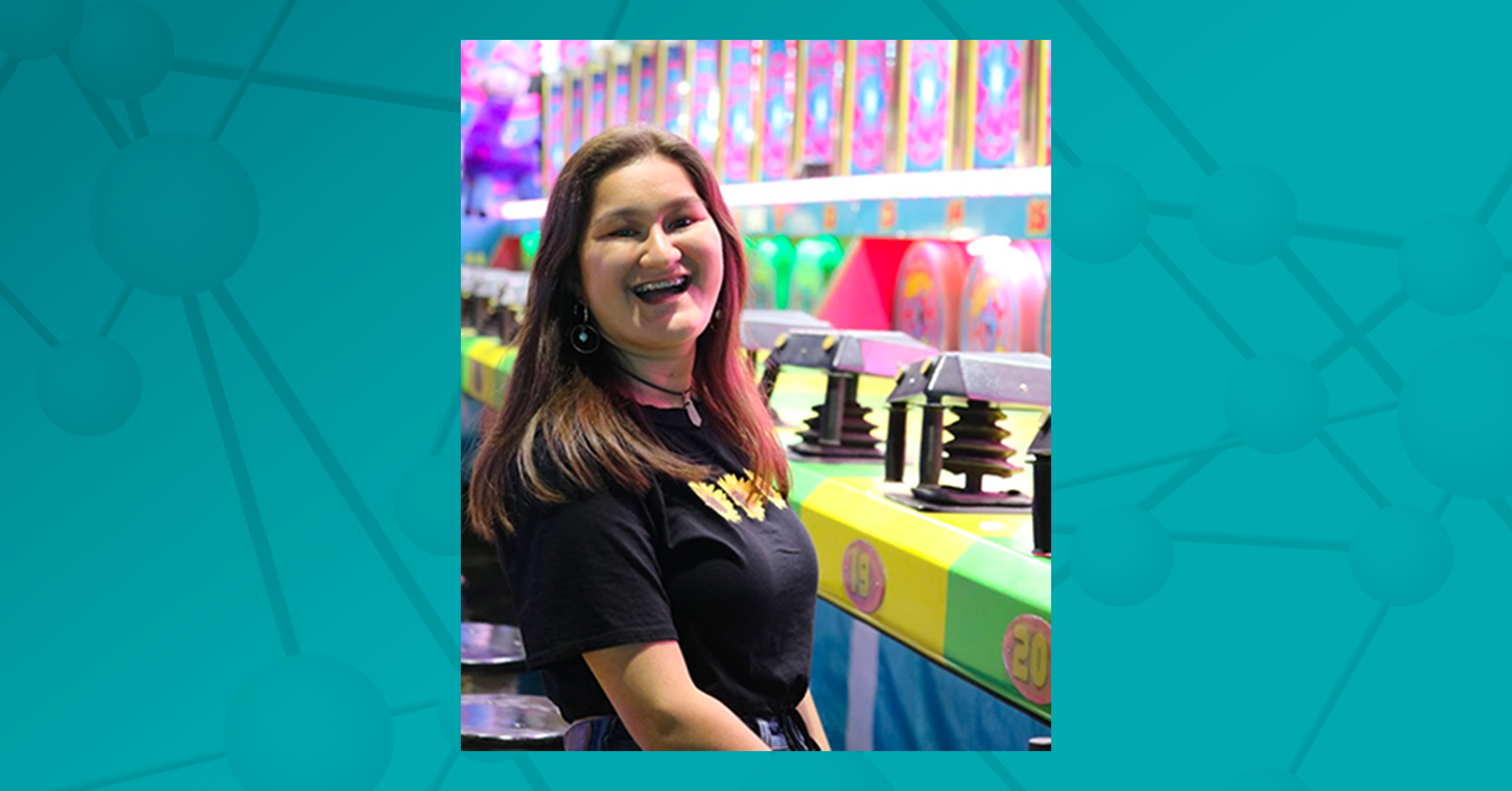 Exploring Oral Health-Related Quality of Life in Children with Osteogenesis…
August 28 , 2020
A new study from the Brittle Bone Disorders Consortium (BBDC) surveyed adolescents with osteogenesis imperfecta (OI) to learn about their oral symptoms and how these affect their quality of life. Participants' answers are clarifying the oral health needs of kids with OI and guiding future research for orthodontic interventions.